SE7T Phase III
Presenting: SE7T Phase 3
The realization of an urban vision and concern for sustainable development expressed through  architecture, design and landscaping that is in harmony with the essence of Griffintown, Comprising 129 units featuring modern, durable finishes, abundant natural light and unobstructed views. SE7T Phase 3 is the cornerstone of the Le SE7T project, its style and charm achieving the ultimate goal of integrated architectural and social symbiosis with the neighbourhood.
Three phases, unified by a beautifully landscaped central pedestrian walkway, accessible by two streets, an oasis of greenery and serenity.
No detail has been spared for your enjoyment of Phase 3 amenities: From the comfort of your apartment to the contemporary lobby design, from the state-of-the-art gym and the design of the multi-functional room where socializing and working come together to the garden-area pool.
SE7T Phase 3 is a vibrant project in a lively neighborhood with the added benefits of Phase 1 amenities including two restaurants (RYU, Ayla) and spinning and yoga rooms (Elment) that have well-established reputations for excellence.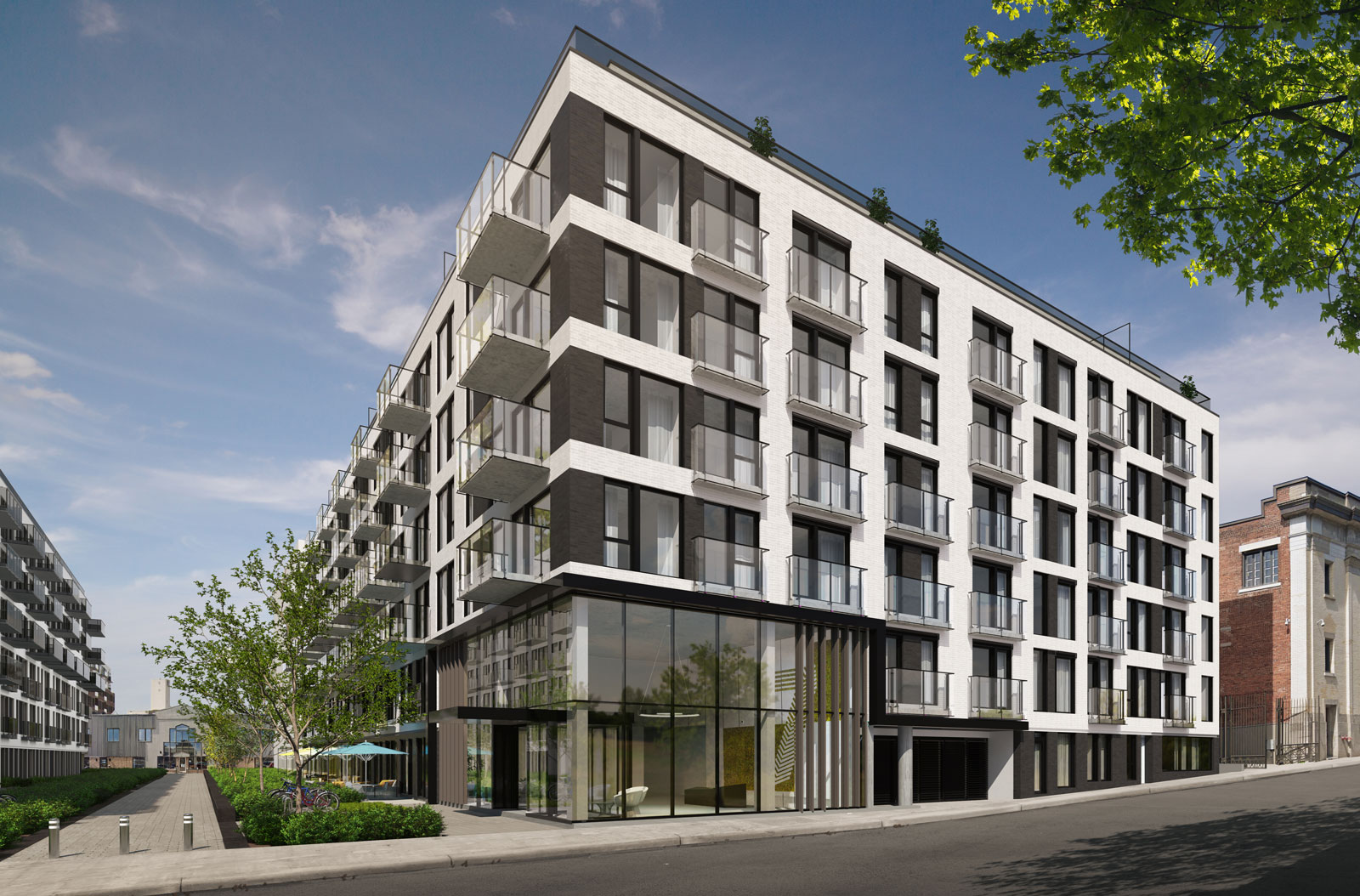 Neighborhood
Where downtown meets the Lachine Canal.
Shop for local foods and fresh produce at the Atwater market. Find that unique purchase or service on trendy rue Notre Dame. 
Dine at the city's most talked-about eateries. Jog along the waterway or bike-tour the island. 
Le Se7t means nourishing your body and soul by enjoying the very best of Montreal's urban lifestyle, steps from your front door.